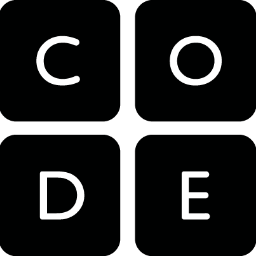 This week I signed up for Code.org professional development for the implementation of the Exploring Computer Science Program. This training will help teachers in the state of Massachusetts implement the new course becoming fall season. It will require multiple online hangouts online ands a weeklong session in August.
One of the most exciting opportunities with this program is the collaborative professional development between teachers in the state of Massachusetts. It's a great opportunity to be part of some new course development that once implemented will make ahuge impact as the new standards for computer science are released statewide


As a district we are preparing for the shift as we had a visit from the head of ECS come and talk to us about the benefits of this program in the background of the grant. We are excited to be part of this opportunity and look forward to implementing the courses next year. We plan on implementing the Exploring Computer Course as well as additional courses as they are offered through the grant.
The Digital Learning Department is continuing to support the creation of a mobile application for Andover high school students. In the past week we have set at some planning sessions on the integration of the app with in the school culture and how it could be used to support the existing website. We look forward to working with Dr. Lord and Director Of Digital Learning Joanne Najarian
to helping us make this app happen.